Several characteristics of stainless steel bolts
---
1.The bolt rod can be equipped with T-shaped bolt rod with bolt pattern, hook head bolt rod and ring head bolt rod according to the demand.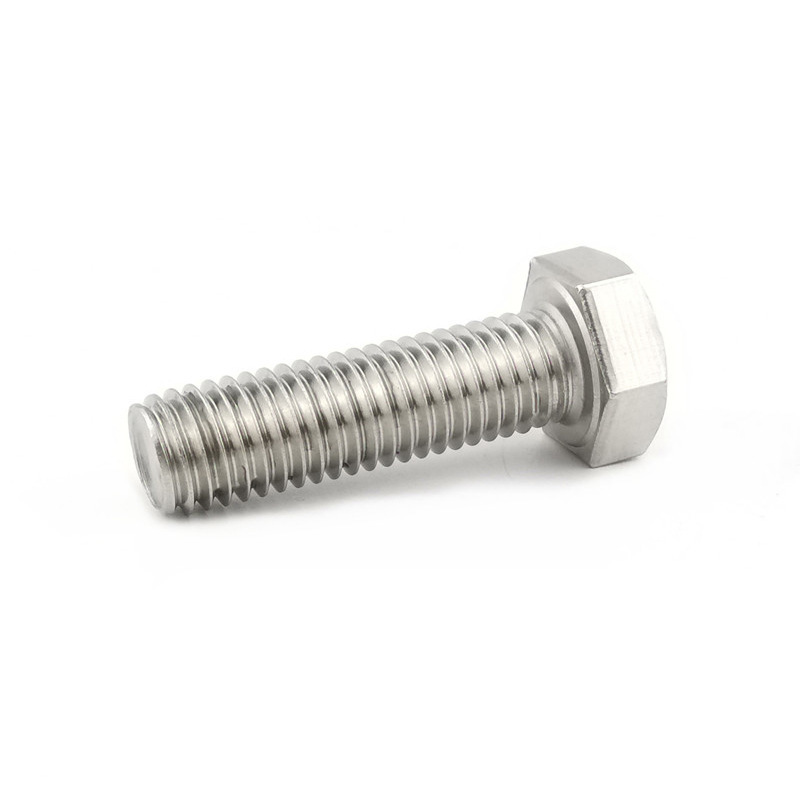 2.The expansion tube is designed with three or four open bars at one end, and there are serrated barbs on both sides of the opening strip.
3.The special-shaped cone nut is designed as a triangular cone bolt nut and a four-corner cone bolt nut. The edges and corners of the bolt nut are designed with serrated barbs.
(1)During the construction of furniture, ceiling, reinforcement, etc., the expansion pipe can be used.
(2) and special-shaped tapered stainless steel nuts.
(3) is connected as a whole, put it into the hole and fasten it with a bolt rod, which is more economical and practical.